I am sooo way excited again today!!!! I am featured on Thanks, Mail Carrier!!!! I have had such wonderful opportunities these last couple days and hope this continues!
I want to welcome all my new followers and tell you thank you for following and I hope that you become a dedicated reader! I always try to switch it up and make my blog fun so you will want to come back for more!!!
Check out Thanks, Mail Carrier and tell her I sent you!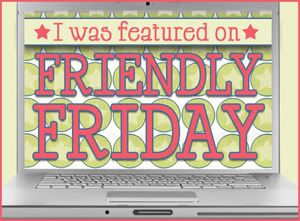 Brooke
And you know me, I can't blog and not post a picture!!!! Since I post my girls sooo often I am posting a goofy picture of my son, Cooper! We were at bass pro and him and my husband tried these hats on! (I will save you the pain of looking at my husband in it, it's pretty shocking!!!!!!!)